Cranberry Township, PA: S.R. Snodgrass, P.C., a full-service accounting and consulting firm known for its forward-thinking work with financial institutions, nonprofits, and other businesses, has hired William Hall as Manager, Tax Group at the firm's Wheeling, WV office, and Mike Winters as Manager, Nonprofit Group at its Cranberry Township, PA office.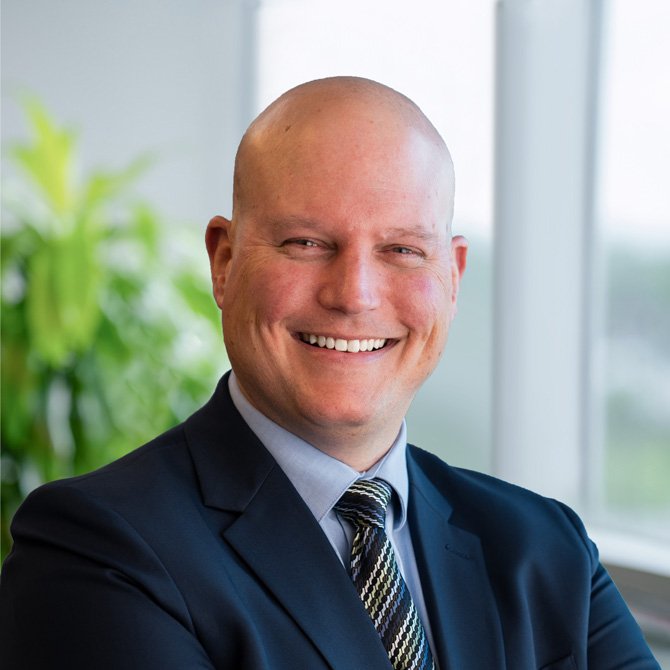 Mr. Hall has over 15 years of public accounting experience with various types of income tax returns. He primarily focuses on individual, trust/estate, and pass-through entities. As an Enrolled Agent (EA), he frequently represents taxpayers before the IRS for an assortment of issues, including notices to audits, and continues to remain up to date with the ever-changing landscape of tax law and regulation.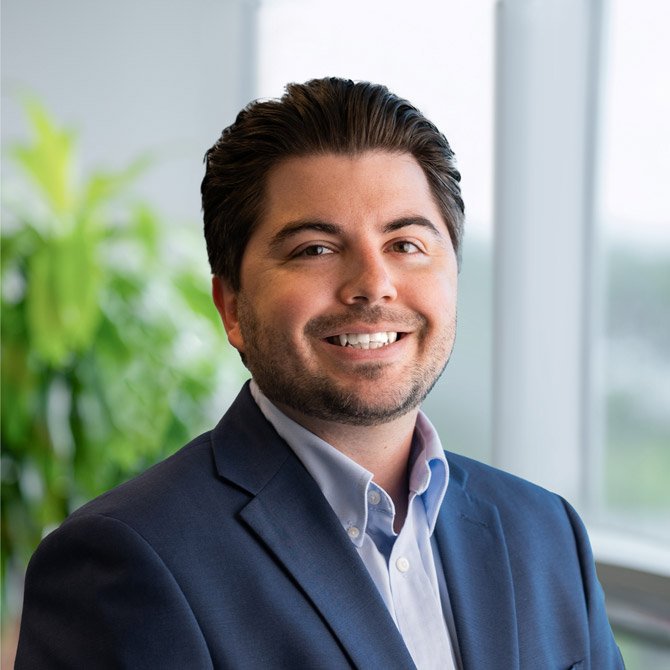 CPA Mike Winters brings more than ten years of experience in audits of nonprofit organizations. He is responsible for all aspects of audit engagements, from planning and performing fieldwork to analyzing high risk areas. In addition to serving nonprofit organizations, he also has experience working with local government entities, including school districts. Mike is a highly regarded expert on the latest accounting developments affecting today's nonprofit landscape.
Snodgrass President Chuck Marston said, "We are very excited to add both Bill and Mike to the Snodgrass Team. Both bring significant experience in key practice areas, with outstanding track records of performance in every position they've held over many years, and I'm sure that will continue. I look forward to seeing them both bring their considerable talents to help fuel the future growth of our firm."