Clear Mountain Bank recently had a Team Member Appreciation Week with each day having a theme. Wednesday was "We Give Wednesday." Each team member was given $30 to donate to a local United Way agency of their choice. On this day, the bank donated a total of $5,000.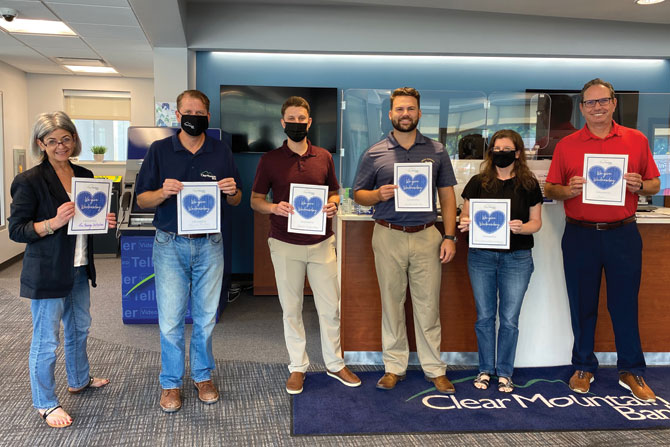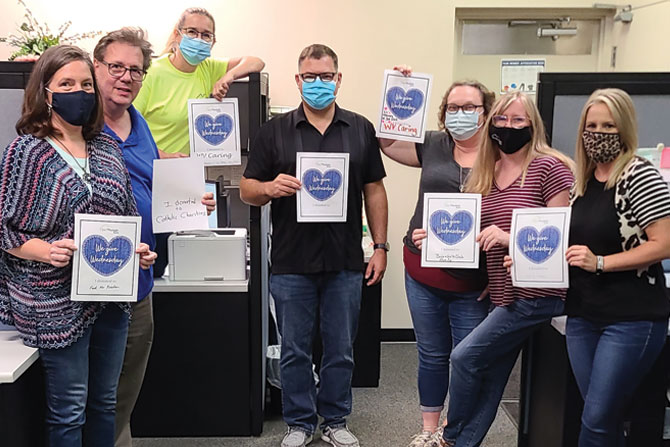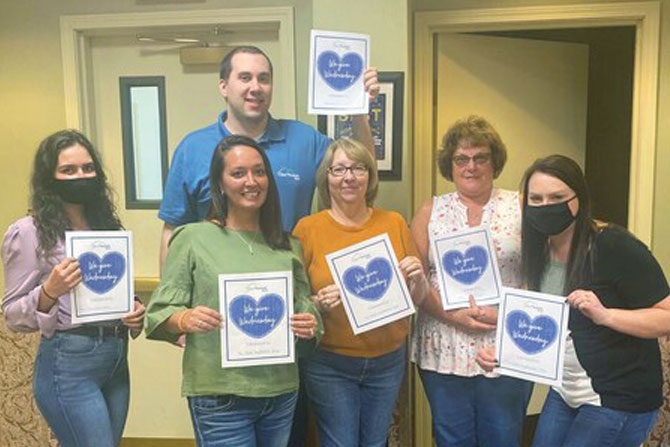 Peoples Bank partnered with Mountaineer Food Bank on a $40,000 donation campaign in September, which is Hunger Action Month, and to celebrate Mountaineer Food Bank's 40th. Anniversary and Peoples Bank's acquisition of Premier Bank. Peoples Bank matched the first $20,000 in donations. A grand total of over $42,000 was raised in
the campaign.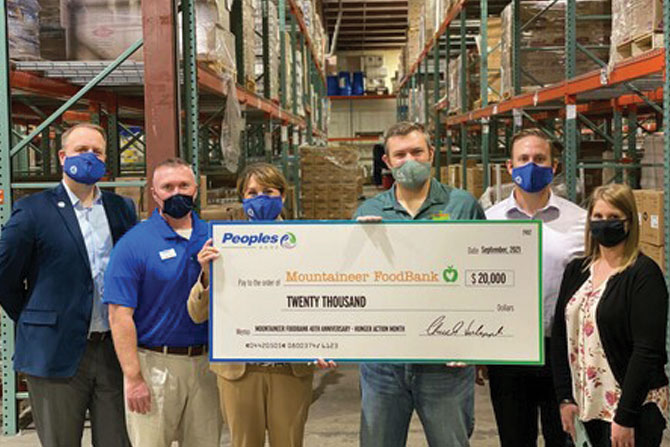 The employees at Farmers Bank purchased and delivered gift baskets of snacks for healthcare workers at our area hospitals, ERs and urgent cares as a gesture of support and encouragement as they face such difficult challenges.